As I write this, with a stomach overly filled because of my inability to stop eating when there's good food, regardless of how full I already am, I look back over the week I had, my eyes slightly drooping as the clock strikes 11:38 pm. Funny how doing absolutely nothing can also tire you out.
Over the past week, I had the joy of witnessing a lot of  rains in my city of Mumbai. However, these weren't proper downpours, the kind that I like. But rains nevertheless, appreciated by the pluviophile that I am. A part of me awaits to go to Bangalore and move into my new room, which is closer to the terrace so I can go to the terrace whenever it rains, and just sit there enjoying the feeling of water droplets falling all over me, consuming me. What I have also come to realize is the different scenarios associated with rain needn't necessarily feel the same to all. Like I always thought that reading a book as it rains, and sipping coffee at the same time, is a heavily blissful experience, but as someone who tried it, let's say I didn't particularly enjoy it. It wasn't bad, it was just not out of the ordinary for me, individually. On the other hand, sleeping to the sound of rain pouring outside, hitting on rooftops and making noise has got to be one of the best feelings to me personally.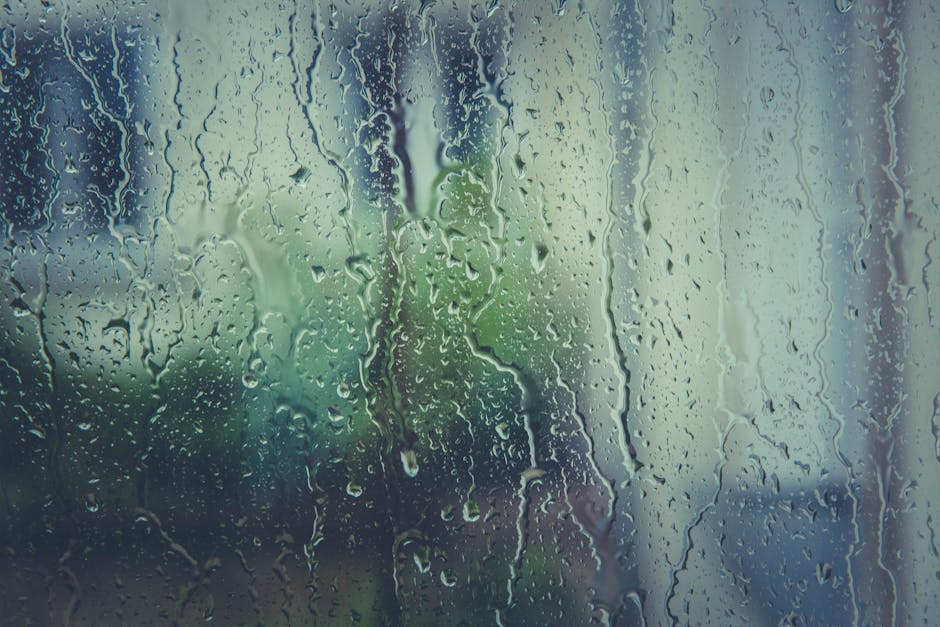 It really needs to pour for a few days at a stretch here in Mumbai. It bothers me to know that these showers can't tame the heat here. It needs to get colder and more pleasant. Now that's what I love and miss about Bangalore. The climate is heavenly compared to home. Yes, it's cold and it takes incredible efforts to get out of bed every morning to get to college but sometimes that's literally all you need and want.
🙂